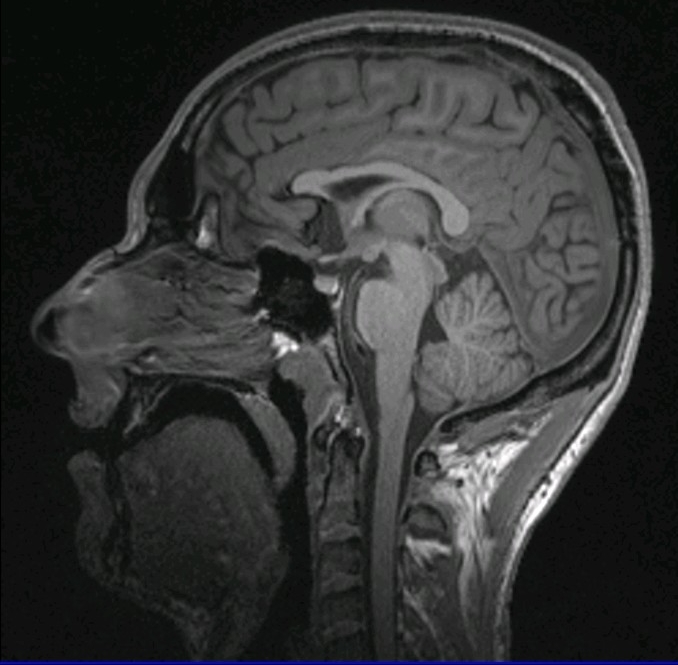 MRI of my brain.
I am a
JSPS research fellow
(postdoc) at the
National Institute for Physiological Sciences (NIPS)
in Japan, where I work with
Tadashi Isa
and
Masatoshi Yoshida
.
Previously, I was a Ph.D. student in cognitive science and computer science at Indiana University. My research area is Developmental NeuroRobotics, a marriage of computational neuroscience and robotics with a focus on understanding the early development of organisms.